Team
We are on winter break from December 24 to January 10.
We are wishing everyone happy holidays!
Birte Gehm
Koordinatorin Presse und Veranstaltungsmanagement
PR and Operations Coordinator
birte (at) christian-felber.at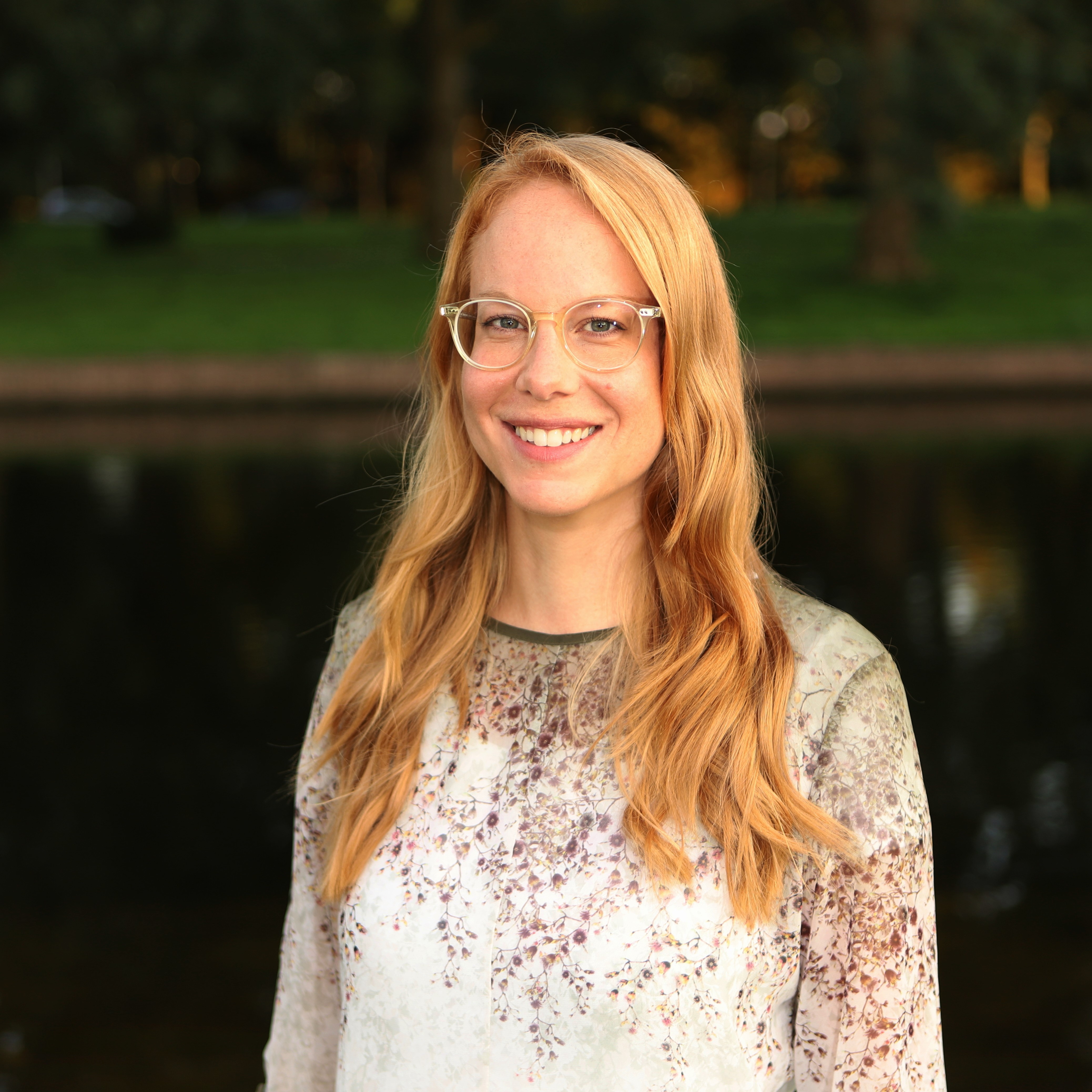 Social Media
Team Christian Felber has examined various alternatives to the currently established Social Media platforms. Unfortunately, none of the existing alternatives meets the requirements for spreading the message intended, e.g. reach or user friendliness. For now, the following platforms are being used, while constantly monitoring alternatives to be additionally used or even switched to, if applicable.
Newsletter and press information
Personal newsletter: In irregular intervals, the newsletter will be issued twice a year. It will contain personally composed information about Christian Felber and his team, including updates on his travels, projects, publications and much more. Thank you for your interest!
Press information: In irregular intervals we will supply you with press information about Christian Felber and his ideas regarding the reformation of the economy.